ACGI SOFTWARE (USA) DONATES 35 LABTOPS TO THE NFI
35 used Laptops were donated to the Nkamanyi Football Initiative (NFI) by the ACGI Software company in the United States of America. The donation was given to Maggi Njoubisi, wife of NFI Supervisory board member, Eric Njoubisi Nkamanyi. Dan Kaspro, a colleague of Maggi in ACGI Software facilitated the process to get the donations.
ACGI Software develop and deliver innovative software to help associations, credentialing organizations and association management companies to change the world.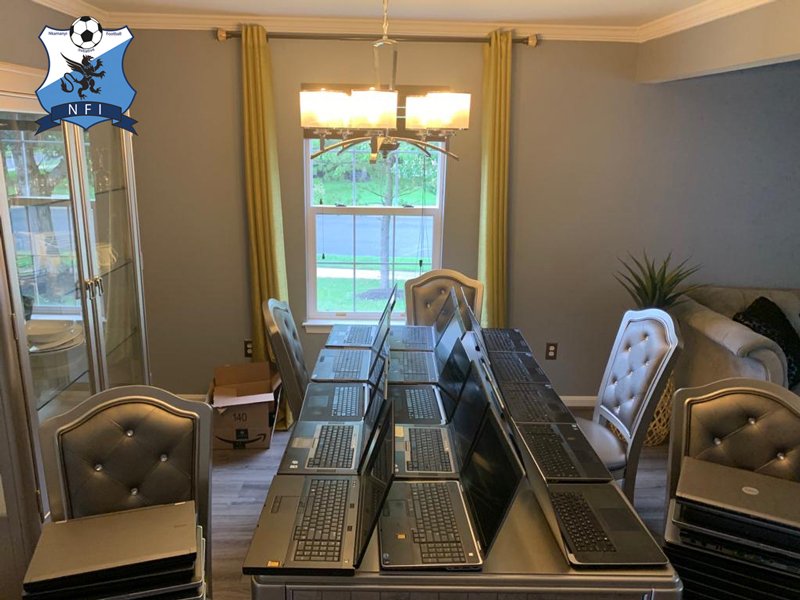 "In the coming weeks we shall be shipping the computers to the initiative. It is not only about soccer, but we want all interested youths to come to the NFI and learn important future skills which go far beyond just football" according to Eric. Maggi could not help but express thanks to the ACGI through Dan Kaspro, Kevin, Lily and David who facilitated the donation.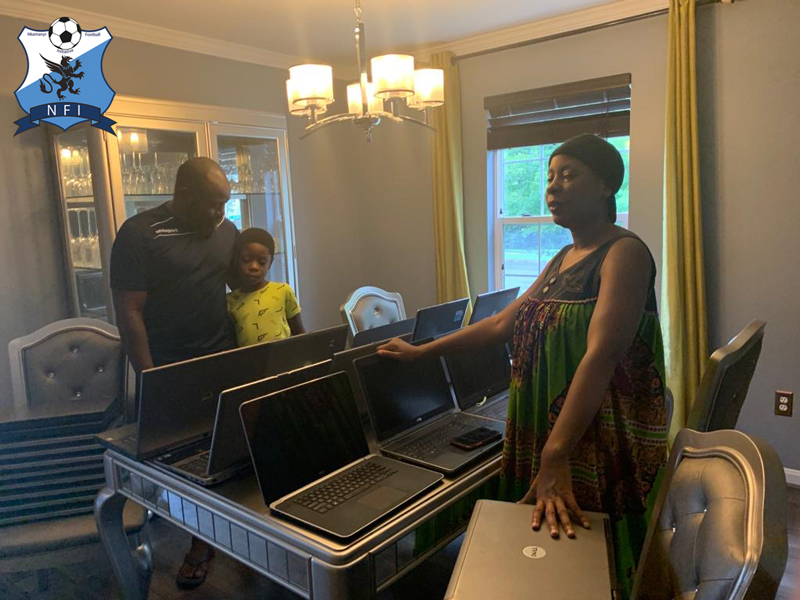 This donation will go a long way in bringing us nearer to our goal of making sure every youth in the initiative has access to a computer as we continue to pursue our goal of empowering kids through football and moulding them into good future leaders. Asked about how he feels with this gesture, Clement Nkamanyi, the board president said "We are extremely grateful to ACGI for this gesture. With this, we continue to see how our mission is appreciated worldwide. This year will be a formidable one for our young people of the initiative as they will get even more access to the educational tools they need."
As we continue in our unending quest to empower kids through football and making them good future leaders via education, we are confident to always rely on the support of ACGI Software.