About Us - What is this all about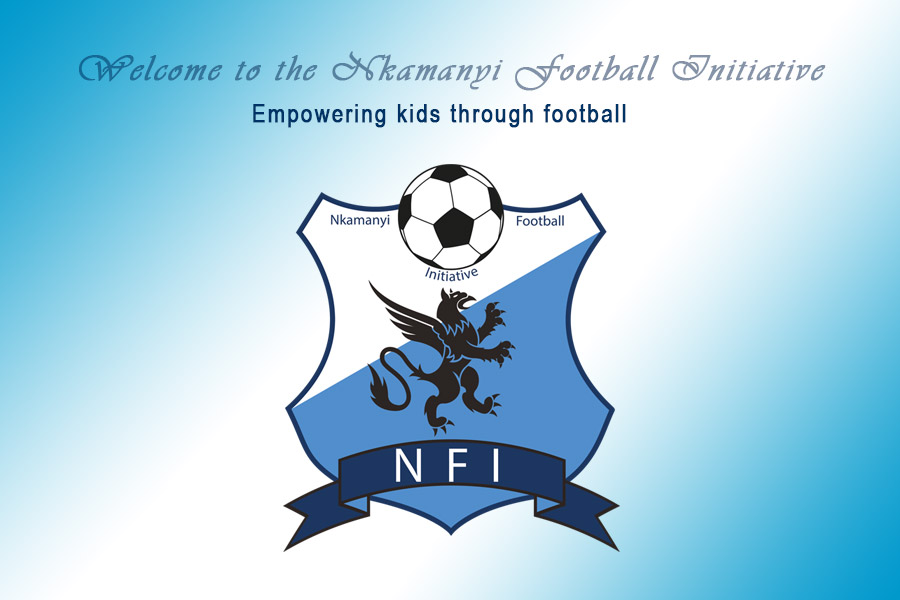 The Nkamanyi Football Initiative is a Football Training Center (Academy) in the Cameroonian city of Kumba. Its goal is to support the youths of the city and its environs to learn and develop their skills in the game of football and be good future leaders. At the NFI, we Empowering Kids Through Football. The Initiative was created in December 2013 in Kumba by the Nkamanyi family in Germany, USA and Cameroon with the goal of supporting children in their birth city Kumba, Cameroon to learn and develop their skills in the game of football. It is now a legally registered Football Academy with affiliation at the FECAFOOT and hence FIFA.
Realizing that a lot of kids may miss the chance of becoming talented players because they lack the opportunity to train with the right tools and attire, we thought we could try in our own way to provide the opportunity. Our sons, Teddy and Tyler were our source of inspiration and driving force for creating the initiative. We wanted the children in Kumba to be offered a chance of the opportunity they have/had in Germany.
The game of football has developed nations and created an opportunity for careers and joy to many. Football has become an instrument of peace, unity and development. Nations all over the world have become united behind football, bridging the racial, tribal and religious divide. We want the kids of this town to have the opportunity to learn and develop their talents.
With our center, we aim at
skillfully guiding the kids of Kumba and its environs towards finding happiness through football,
developing their social competence and ability to work in a team and also
provide them hope to a path of becoming profesional players - nationally or internationally.
Join Us

Latest News
Games / Results
Register
NFI SKY BOYS
OUR TRAINERS
Our Partners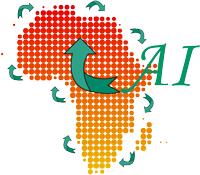 Support Actions
NFI @Twitter
Tweets by @nkamanyifoot